Explore blogs by tags
Logistics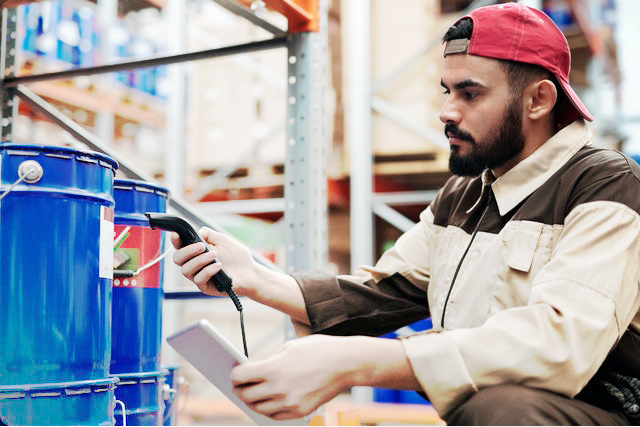 EDI is used to some degree in nearly every industry. It has become widely adopted logistics companies because it offers more productivity bringing down their costs.
File Transfer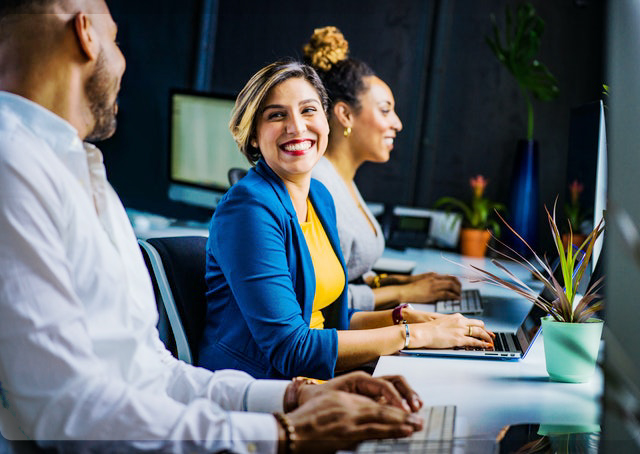 This is a work of fiction. The incidents portrayed herein may have taken place under different settings, in a different order, or even not taken place at all; however, it...
EDI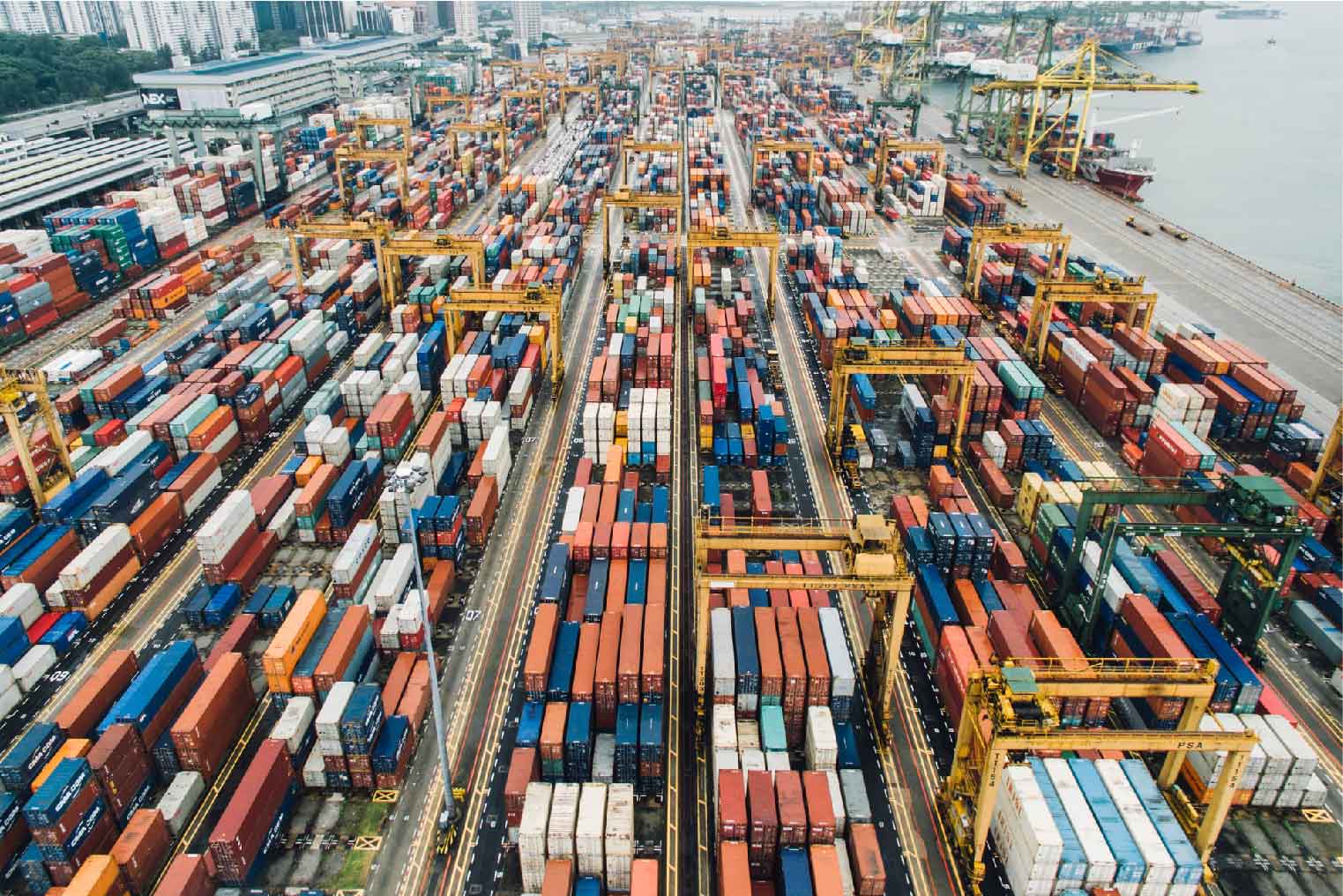 EDI has become the driving force of business communications between trading partners. All kinds of stakeholders in a supply chain; buyers, suppliers, retailers, distributors, 3rd party logistics can benefit from...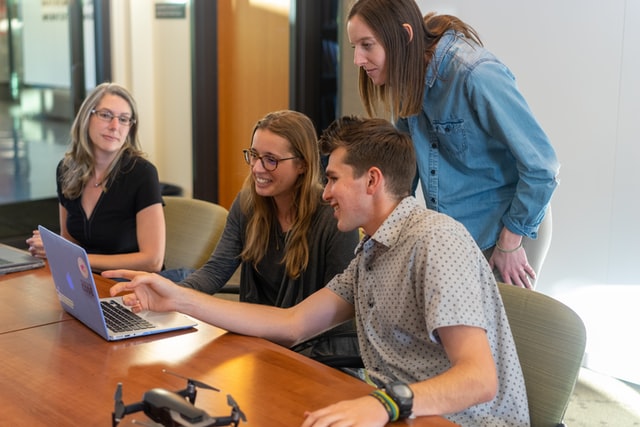 EDI or Electronic Data Interchange is a communication technology of exchanging business documents like invoices, purchase orders, sales orders and advanced shipping notices, in a standard electronic format, as an...