Explore blogs by category
B2B
AS2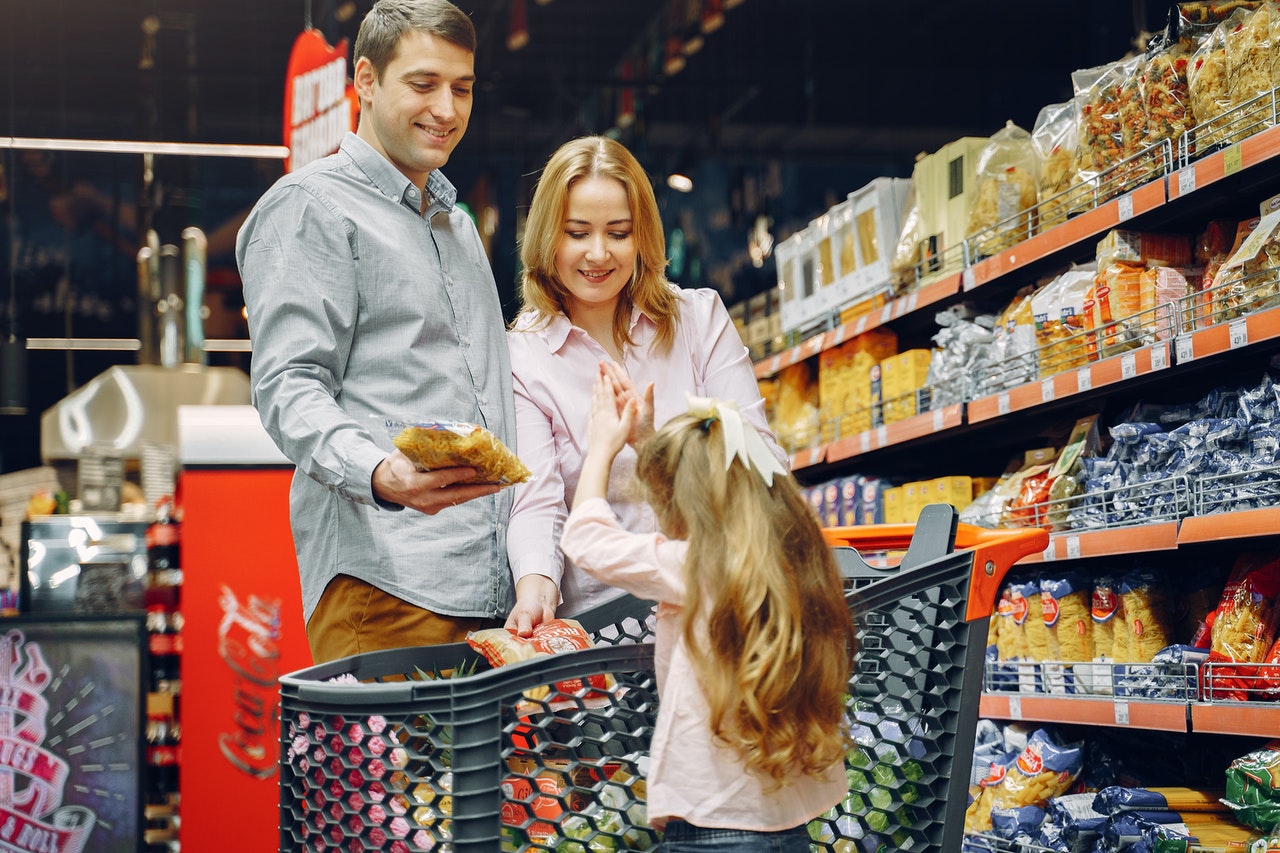 Introduction In our first article, we looked at the steps required to set up an AS2 connection with Walmart. In this article, we look at the steps required to get...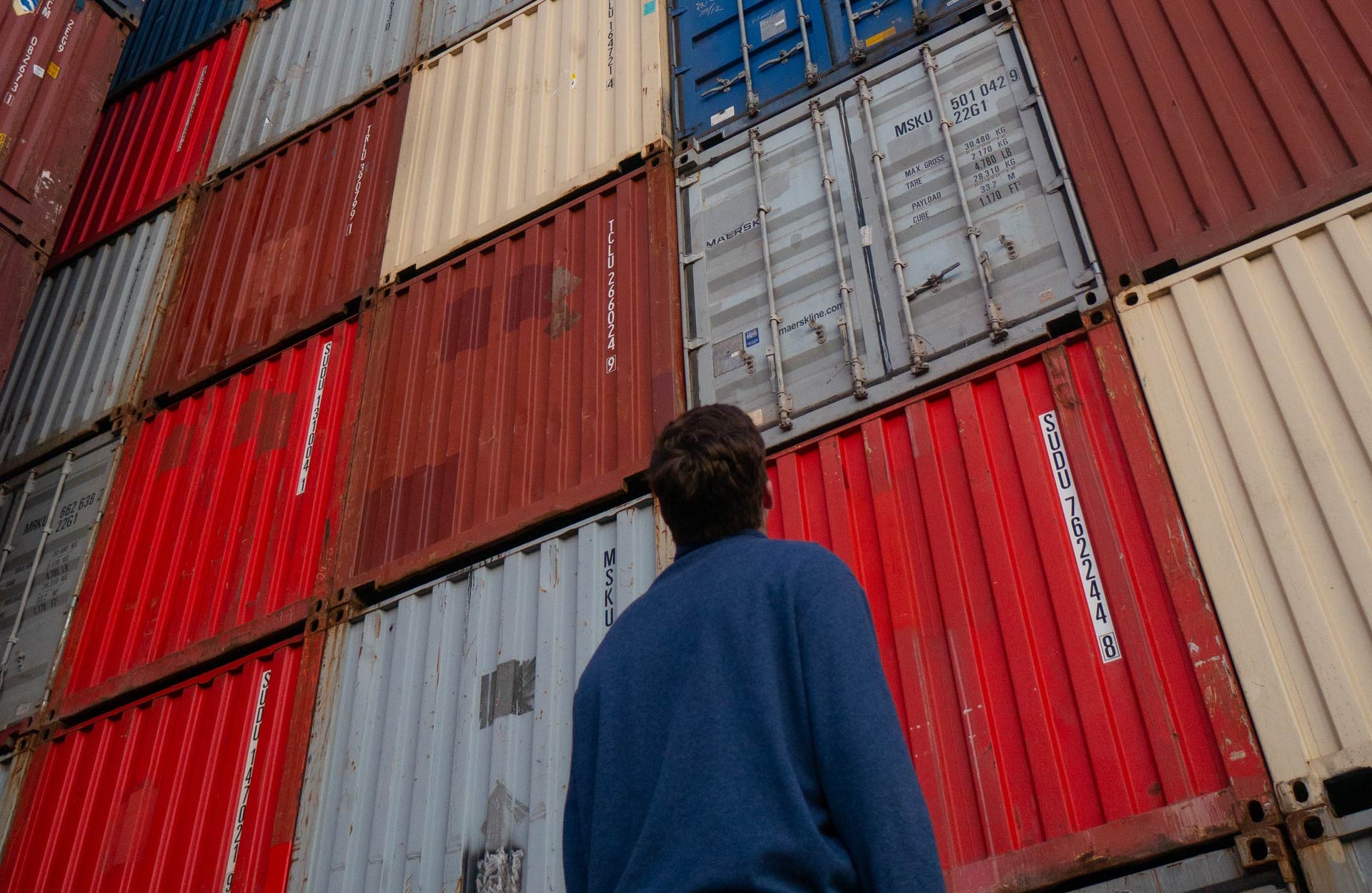 What is SSCC-18? The Serial Shipping Container Code (SSCC) is a widely accepted numbering scheme to uniquely identify logistic/shipping units such as pallets. An SSCC-18 number consists of 18 digits...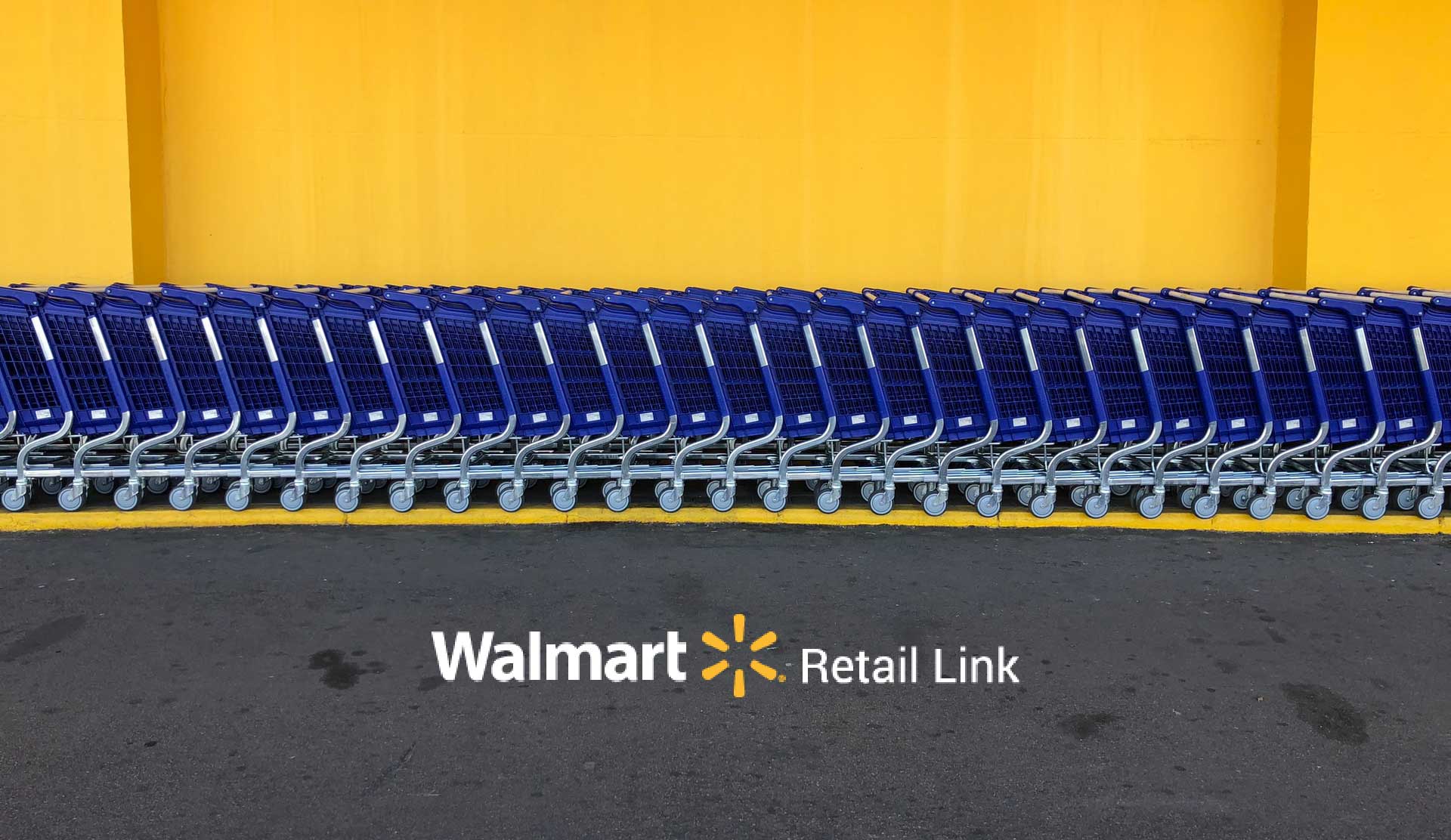 The Walmart RetailLink application and its Global Enterprise Mailbox (GEM) configuration can be a challenge, especially if you are configuring an AS2 connection with Walmart for the first time. While...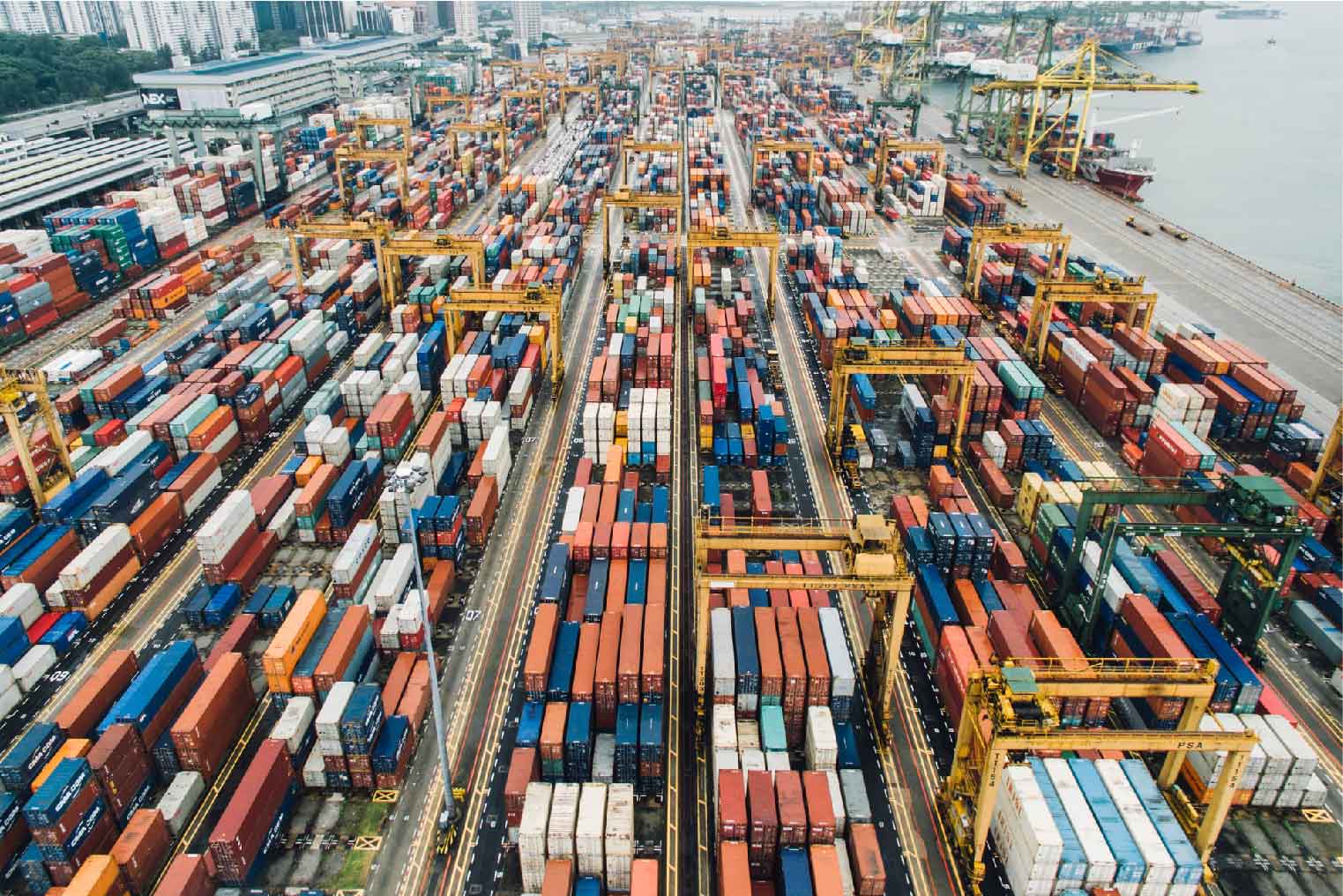 EDI has become the driving force of business communications between trading partners. All kinds of stakeholders in a supply chain; buyers, suppliers, retailers, distributors, 3rd party logistics can benefit from...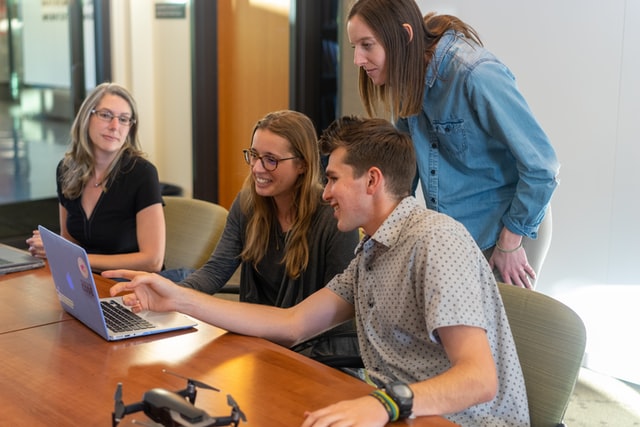 EDI or Electronic Data Interchange is a communication technology of exchanging business documents like invoices, purchase orders, sales orders and advanced shipping notices, in a standard electronic format, as an...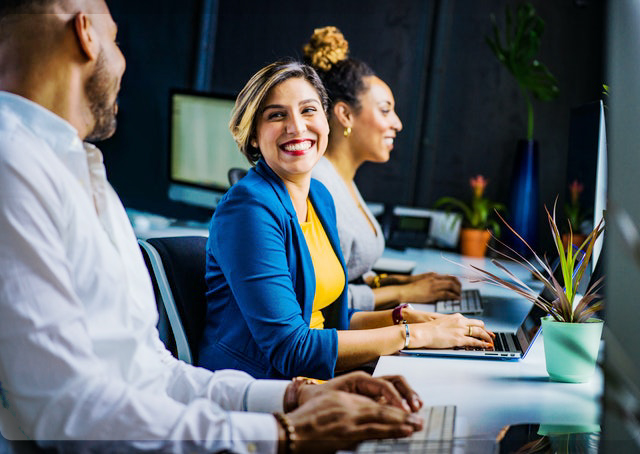 This is a work of fiction. The incidents portrayed herein may have taken place under different settings, in a different order, or even not taken place at all; however, it...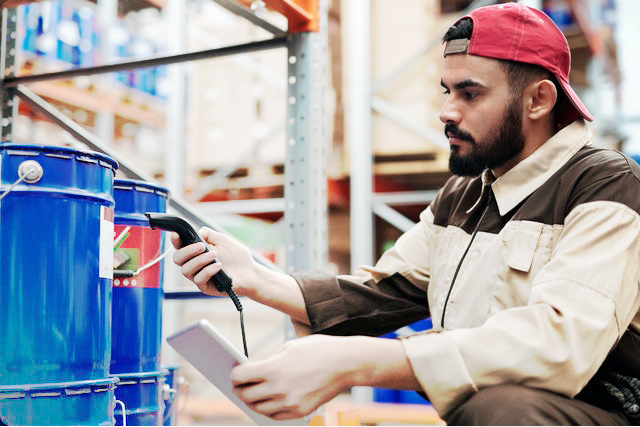 EDI is used to some degree in nearly every industry. It has become widely adopted logistics companies because it offers more productivity bringing down their costs.
EDI
MFT